Download the latest version of the official Pokeland Legends .APK file for Android devices (also known as Evolution Squad, Monster Clash, Monster Manual, Glory Contest, Fantasy Myst, Fantasy Trainer, Mega Catch, Pocket Arena, Epic Monsters, PokeCity, etc.). Pokeland Legends is a Pokemon MMORPG for your Android phone or tablet.
Pokeland Legends .APK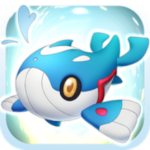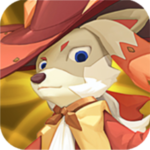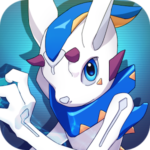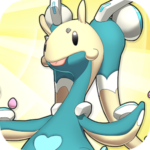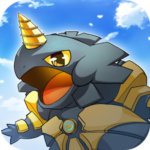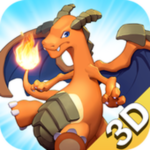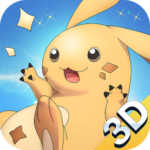 Current Version: 330 (330)
Last updated on: May 7, 2019
 File size: 635mb
Please remove old version after installing a new update.