Download the latest version of the official Pokeland Legends .APK file for Android devices (also known as Evolution Squad, Monster Clash, Monster Manual, Glory Contest, Fantasy Myst, Fantasy Trainer, Mega Catch, Pocket Arena, Epic Monsters, PokeCity, etc.). Pokeland Legends is a Pokemon MMORPG for your Android phone or tablet.
Pokeland Legends .APK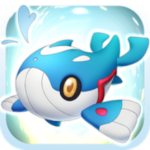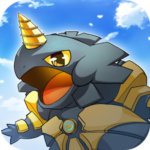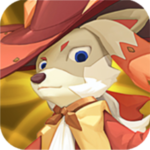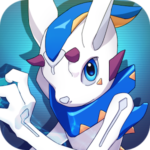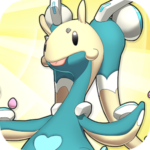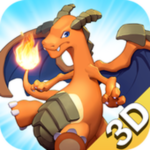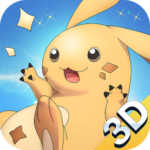 Current Version: 6.1.0 (610)
Last updated on: June 2, 2021
 File size: 980 mb
Installing Pokeland Legends
Follow the instructions to install Pokeland Legends to your Android phone or tablet.
1. Download the Pokeland Legends .APK file (download link above), open it, and press Install.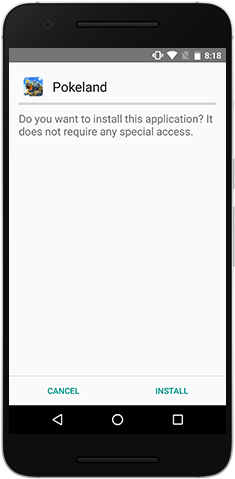 2. If you are prompted to, turn on Apps from Unknown Sources, otherwise ignore this step.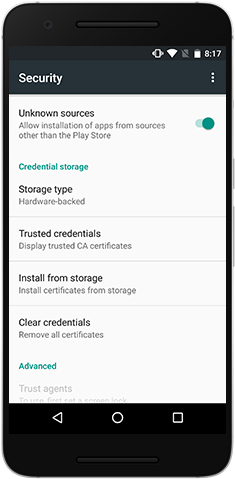 Updating the game is just as easy. You simply download and install the updated .APK file.